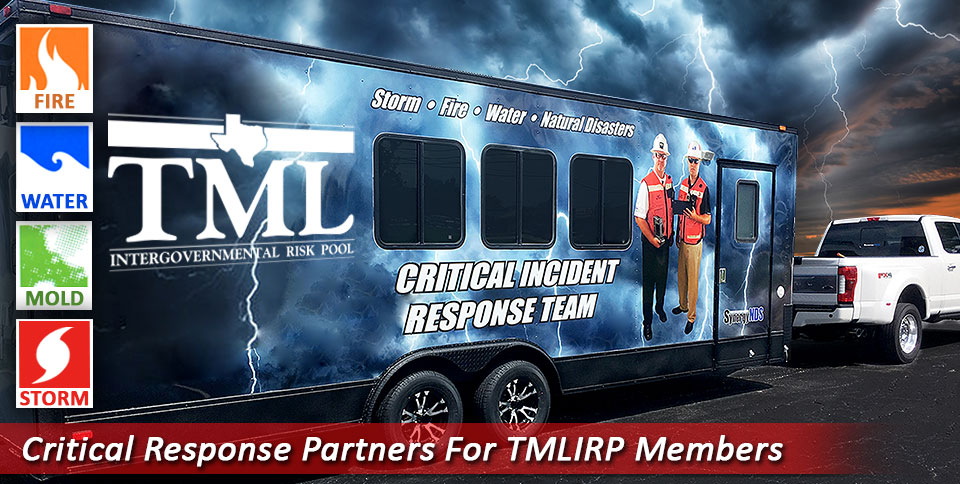 Before, During & After a Loss, Cities can take confidence in knowing that the Texas Municipal League Intergovernmental Risk Pool (TMLIRP) & SynergyNDS have partnered to support the critical services needs of municipalities and their insured assets across Texas.
TMLIRP's Enhanced Property Damage Response Program (also referred to as the TurnKey Recovery Program℠) has been pre-approved for Members who elect to use the services to respond to damages to scheduled property. Under the Program, TMLIRP and SynergyNDS work together to support Members response and recovery initiatives in a timely manner.
From Emergency Stabilization Services to overall Recovery Management, the Turnkey Recovery℠ Program is available to continue to serve TMLIRP Members when help is needed the most.
TMLIRP Response & Recovery Spotlight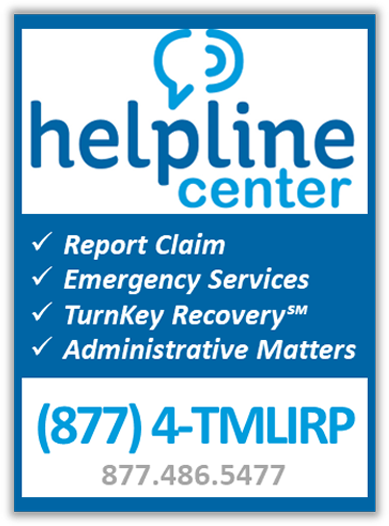 Disaster
Response & Recovery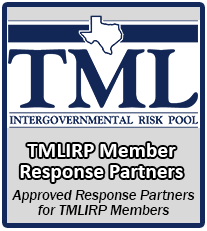 TMLIRP & SynergyNDS are standing by to support Members before, during & after all losses.

SynergyNDS Recent
Facebook Posts