Vendor Enrollment Selection
Congratulations! You have successfully submitted your information for review by Synergy ID LLC for incorporation into the Turner Managed Vendor Program. Please select the enrollment level you would like for the options below and click the, "Pay Now" button.
Once we receive payment, Synergy ID will review your data and contact your Primary Contact with any questions.
Please contact us if you have any questions. Live Support is available from 9:00 am to 5:00 pm EST and can be accessed by clicking here
Current Events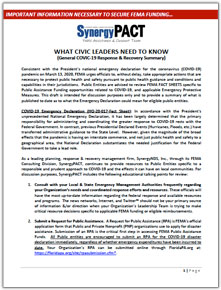 What civic leaders need to know regarding COVID-19 Response & Recovery.
What People Are Saying...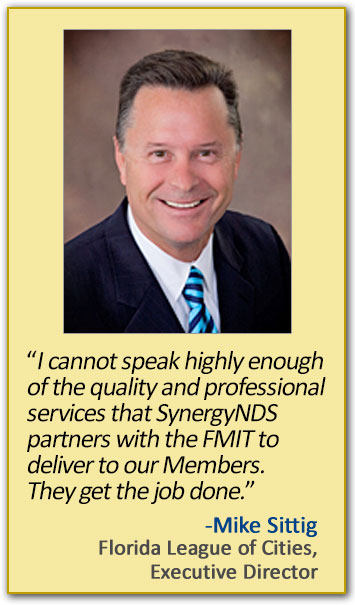 SynergyNDS Recent
Facebook Posts