SATISFACTION: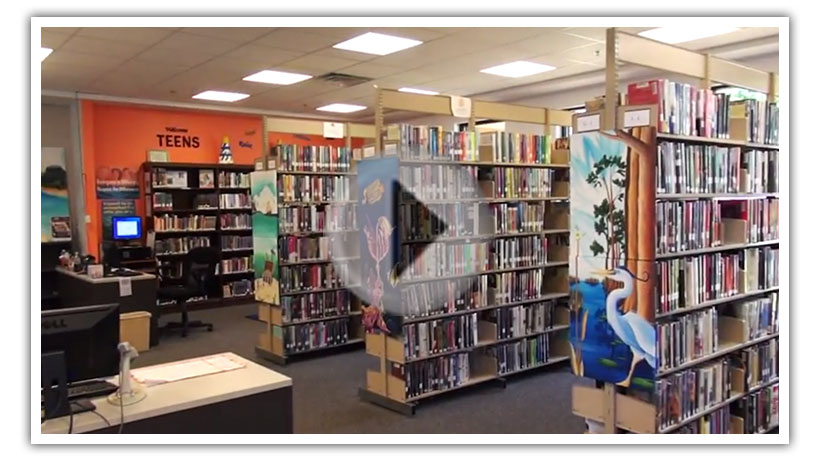 Watch how the SynergyNDS TurnKey Recovery Team responded to storm and tornado damage to the Mary Esther Public Library
SITUATION:
Severe storms and a tornado blew over trees that landed on the library in the City of Mary Esther.
SERVICE:
Emergency Response Restoration and Reconstruction
SOLUTION: 
SynergyNDS was on the scene immediately to limit further damage and begin recovery. Repaired roof damage, established temporary library while repairs were being completed.