SATISFACTION: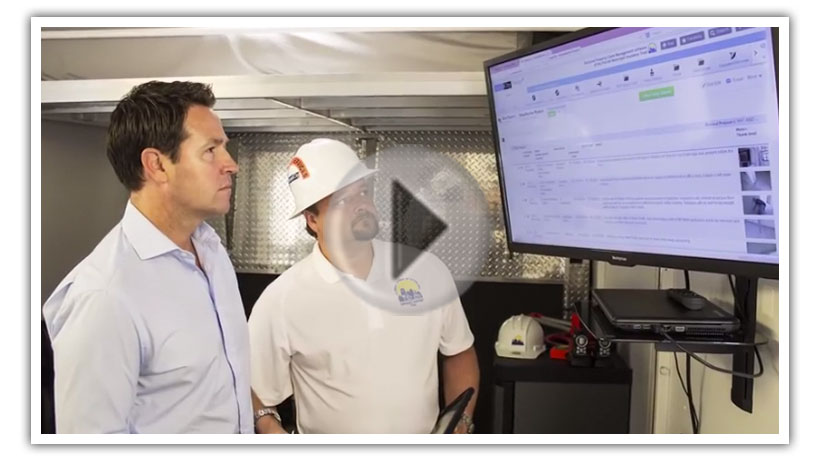 As FMIT Recovery Program Manager, SynergyNDS provided immediate emergency services and recovery initiatives to FMIT Members damaged by the Panhandle Flood Event.
SITUATION:
Over 24 inches of rain fall in 12 hours caused torrential flooding that affected many FMIT Members.
SERVICE:
Emergency Response, Restoration and Reconstruction
SOLUTION: 
FMIT TurnKey Recovery was on-site 24 hours after the event. Working to support member's emergency service needs, stabilization services to prevent further damage as well as permanent repairs and build-back.