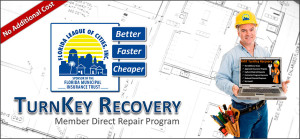 FMIT TurnKey Recovery℠ Program eliminates Member's upfront out-of-pocket expense associated with an insured property loss. Managed by SynergyNDS, TurnKey Recovery℠ helps to minimize the financial burden that property claims can have on FMIT Member's net cash flow.
Current Events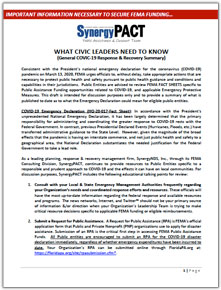 What civic leaders need to know regarding COVID-19 Response & Recovery.
What People Are Saying...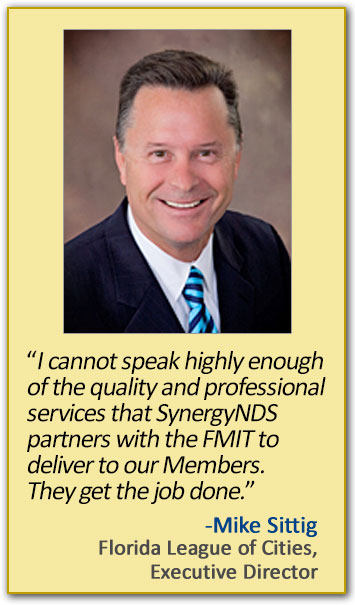 SynergyNDS Recent
Facebook Posts