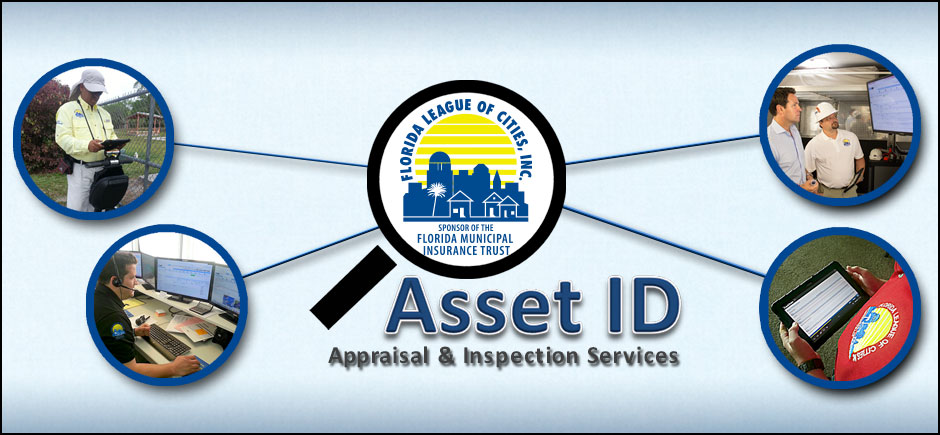 SynergyID, under the direction of the FMIT, provides Members a comprehensive property asset survey as an additional
no-cost benefit of being insured by the Trust.
Understanding building replacement cost valuation, critical asset identification as well as overall insurance coverage (specific vs blanket), allows SynergyNDS professionals to proactively provide FMIT Members with sustainable solutions to safeguard their property.
SynergyNDS has the experience in partnering with the FMIT and other insurance risk pools across the country in managing large property schedules and valuation programs. Our proprietary cloud based software (simpliCity℠) and asset management platform (TrackDown℠) leads the industry by providing real-time transparency to front-line decision makers as well as associated 3rd parties (insurance, brokers, property managers, client personnel, etc).
Trust the expertise of SynergyNDS to provide your organization a comprehensive asset risk management program that will supplement your Loss Control, annual updating of Schedule of Values and other primary and secondary C.O.P.E characteristics. Additionally, SynergyNDS will use field survey data necessary to backstop response and recovery initiatives for your critical assets/properties. Our proactive approach in working with FMIT Members reinforces pre-event planning (COOP Plans) to further identify geographic threats and site conditions necessary to minimize property exposure. More importantly, knowing what you need before you need it in the event of a loss helps the FMIT & SynergyNDS respond timely to emergency service needs.
Contact your FMIT Account Representative or SynergyNDS for additional information on Asset ID and other value added programs centered around insurance appraisal services, asset inventory & valuation and continuity of operations plan (COOP).
What People Are Saying...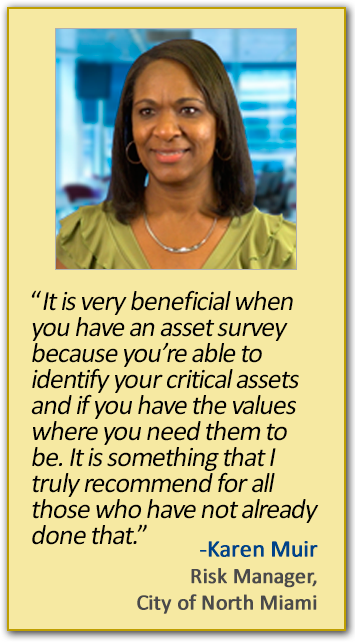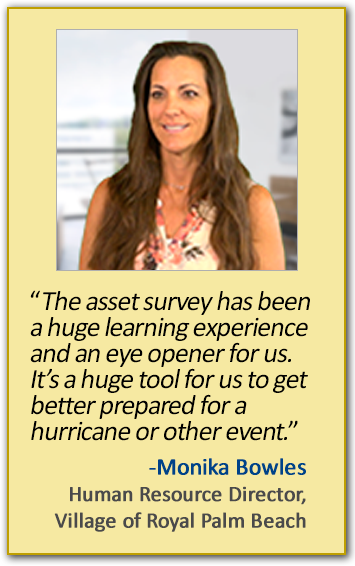 Features & Benefits
Program, SynergyNDS, Florida League of Cities, Synergy Recovery of Florida">Click To View
Program, SynergyNDS, Florida League of Cities, Synergy Recovery of Florida">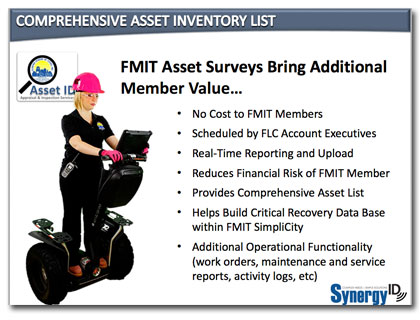 Asset ID is provided to FMIT Members at no charge.
Video
Tutorial Series