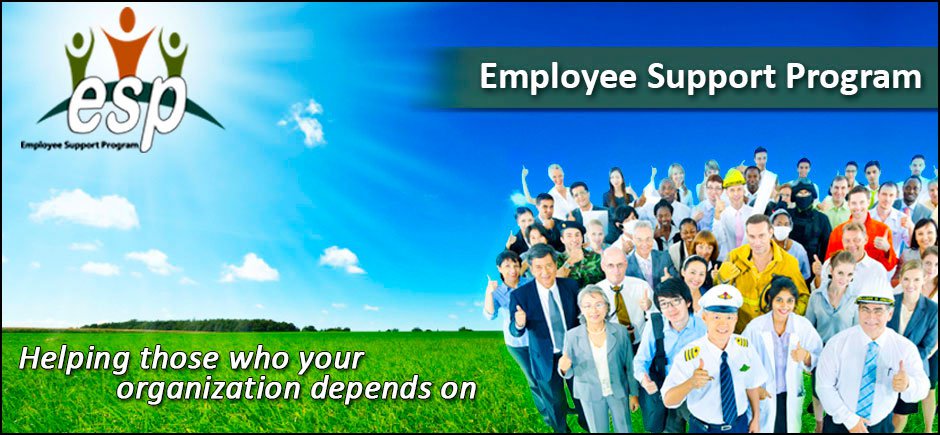 Response and recovery is only as successful as the availability of the people who are tasked with the responsibility to respond.
The Employee Support Program (ESP) is a voluntary program designed for FMIT Members to help those within their organization whom recovery depends on. ESP works with staff's homeowners' insurance providers and qualified contractors to coordinate services, prioritize response and leverage FMIT group discounts while allowing employees to remain at work and focus on the recovery tasks at hand.
Employee Support
Program Overview
Click To View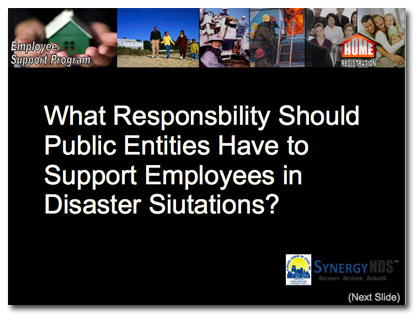 ESP supports the critical needs of the people your organization depends on.
ESP Features
& Benefits